Are you looking for warning labels that will ensure your package stands out during shipping and is handled with extra care? Then you've come to the right place at Zolemba! Our warning labels are the perfect solution for shipping fragile goods or products that require special attention.
With our warning labels, carriers will immediately know that your shipment needs to be handled with care. Additionally, our labels provide end-users with important information on how to safely use the product.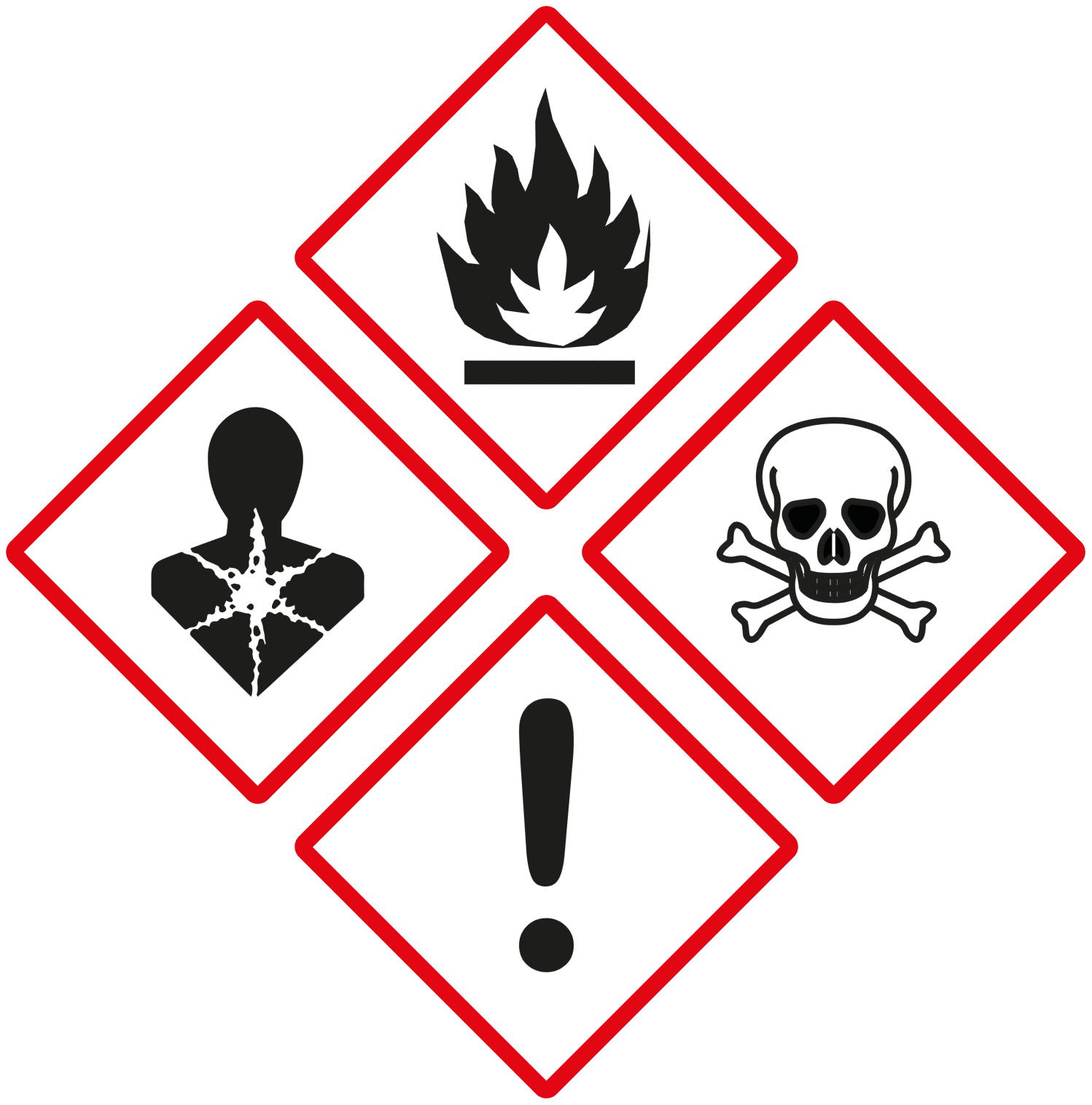 Zolemba's Warning Labels
When it comes to safety and compliance,
warning labels are essential. At Zolemba, we understand
that selecting the right warning label is crucial to protecting
your employees and customers, and complying with
regulatory requirements.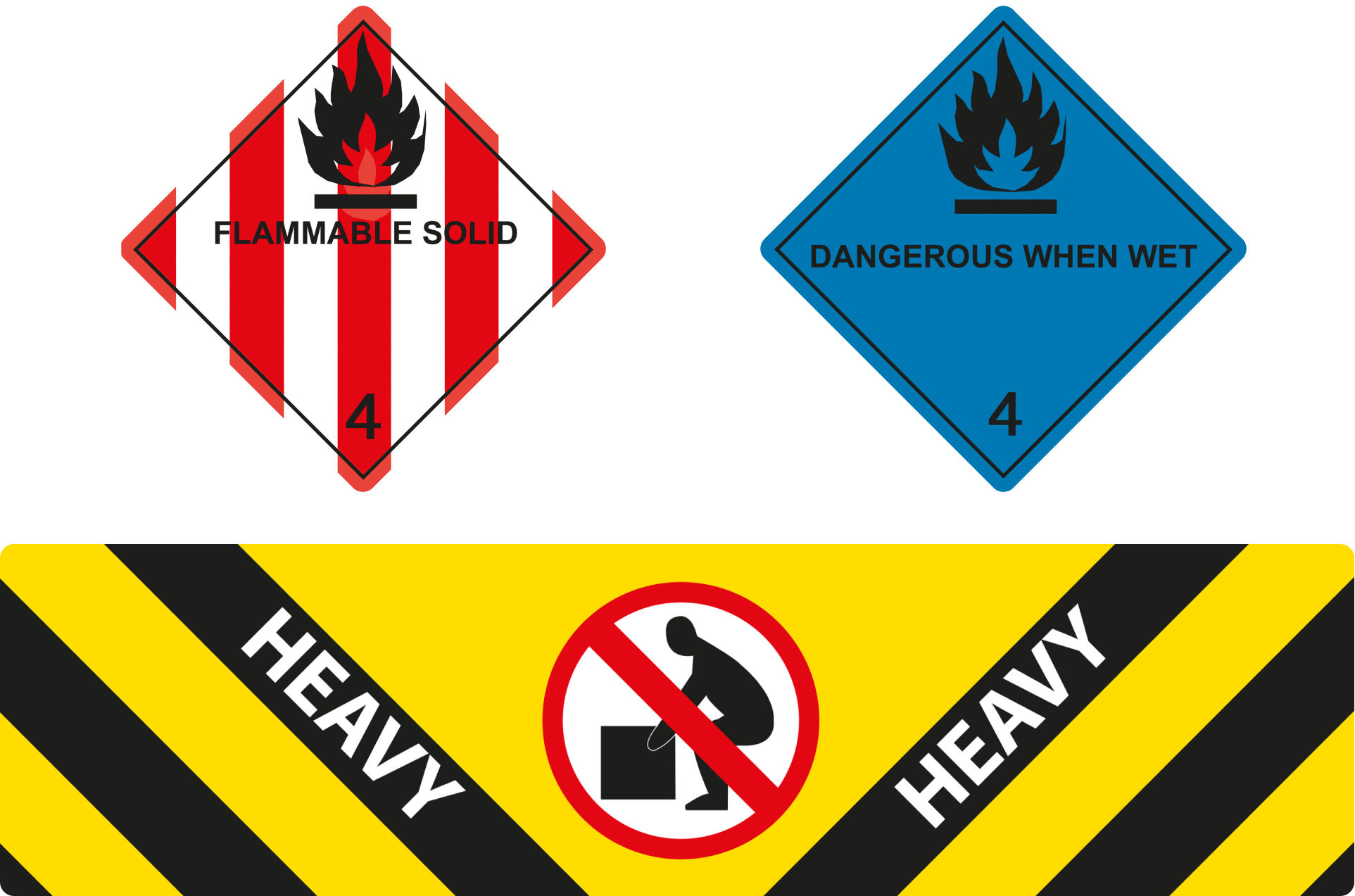 Quality Guaranteed
Our warning labels come in various sizes, shapes, and colors.
Moreover, they are made of high-quality materials to ensure
they are resistant to elements such as temperature and humidity,
providing long-lasting and reliable protection.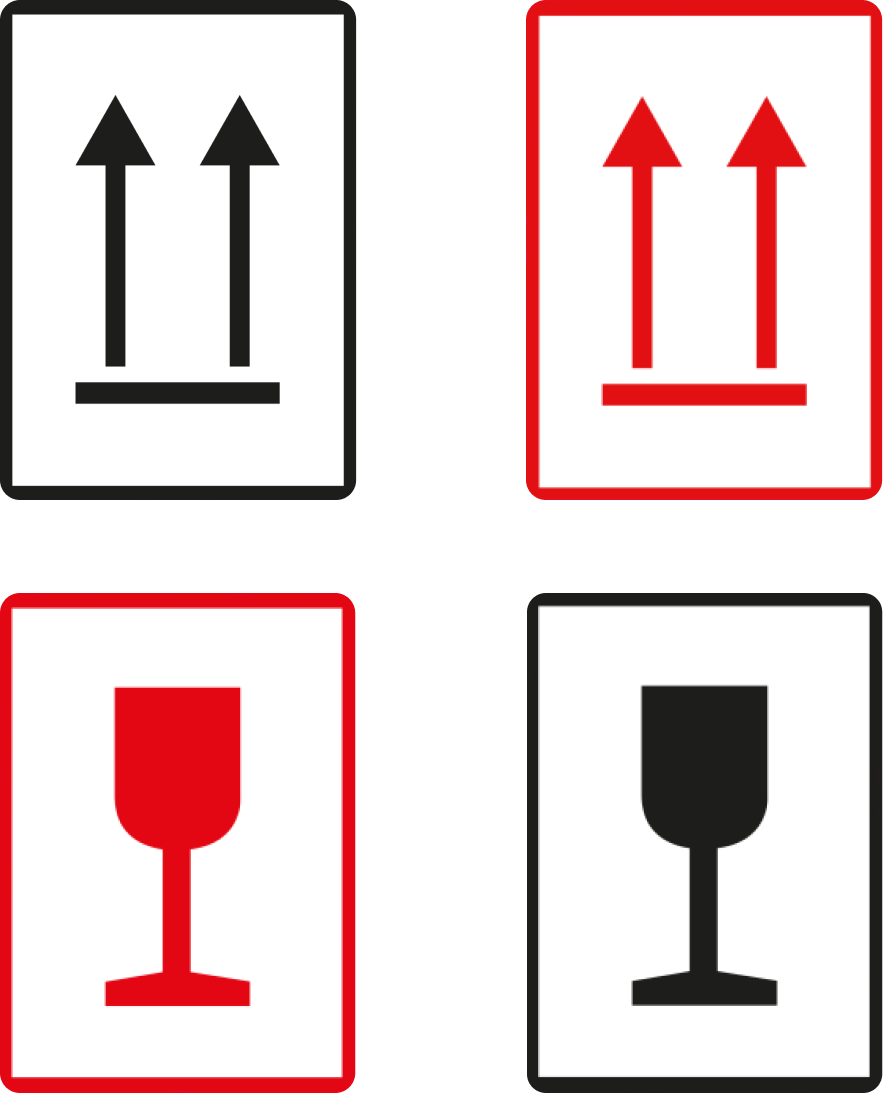 For all occasions
Whether it's marking hazardous substances or providing warnings
about potentially dangerous situations, at Zolemba we have the perfect
solution for your warning needs. We have a wide range
of pre-designed warning labels for various sectors,
including the chemical and transport industries.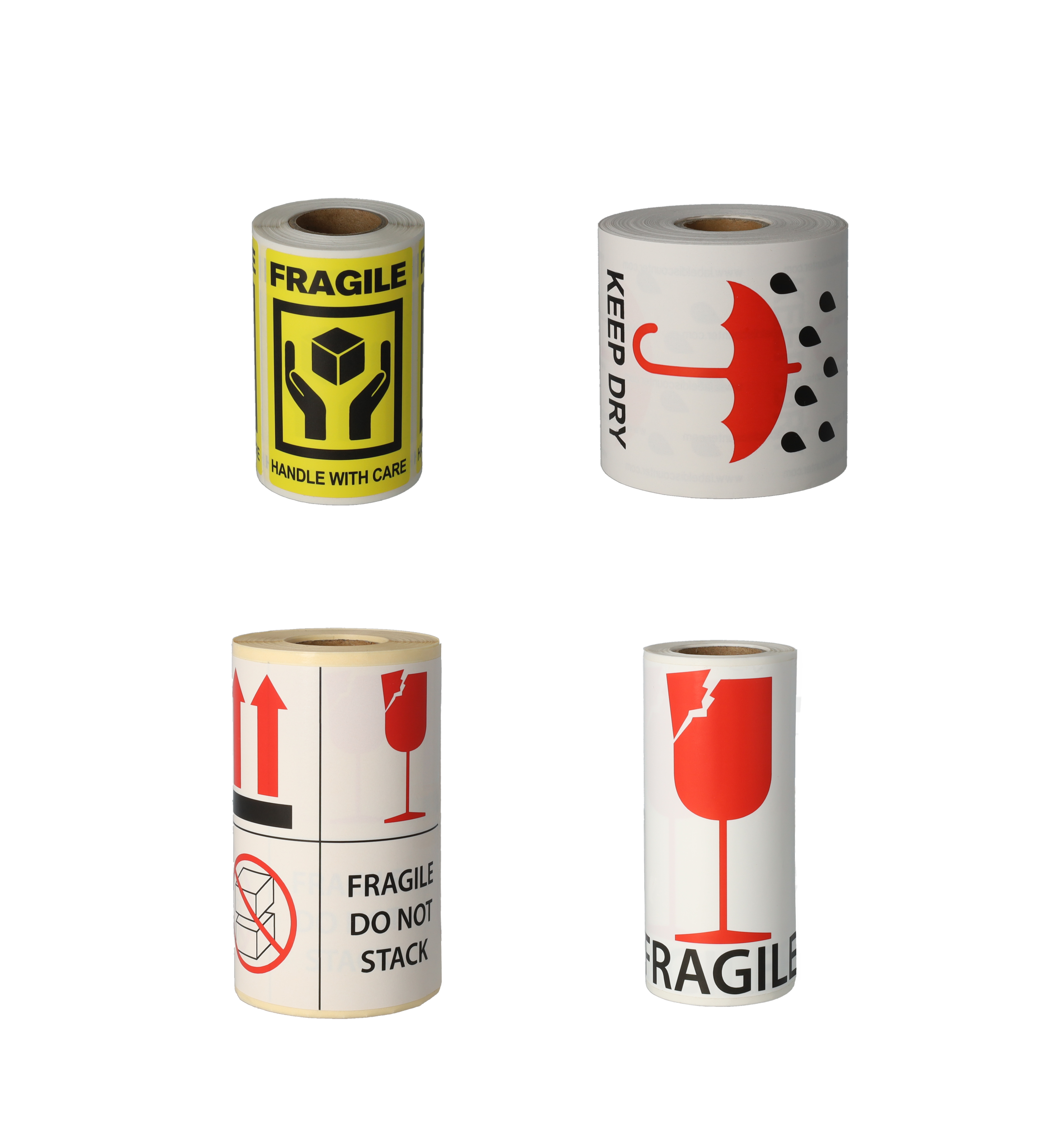 Personalized labels
If your company requires specific warning labels
that are not available in our standard range,
we also offer you the opportunity to create custom
labels that are fully tailored to
your needs. This means you have complete control
over the size, shape, color, and content of the
warning label.
At Zolemba, we are committed to delivering high-quality warning labels that meet the strictest quality and safety standards.
In addition, we offer fast and reliable delivery so you can quickly protect your employees and customers. Trust Zolemba for your warning labels and ensure a safe working environment.

Free delivery

No cliché and die-cutting costs

Free file check

In-house production & DTP specialists