You have probably come across them on our website, the FSC and BPA logos that are mentioned with our products.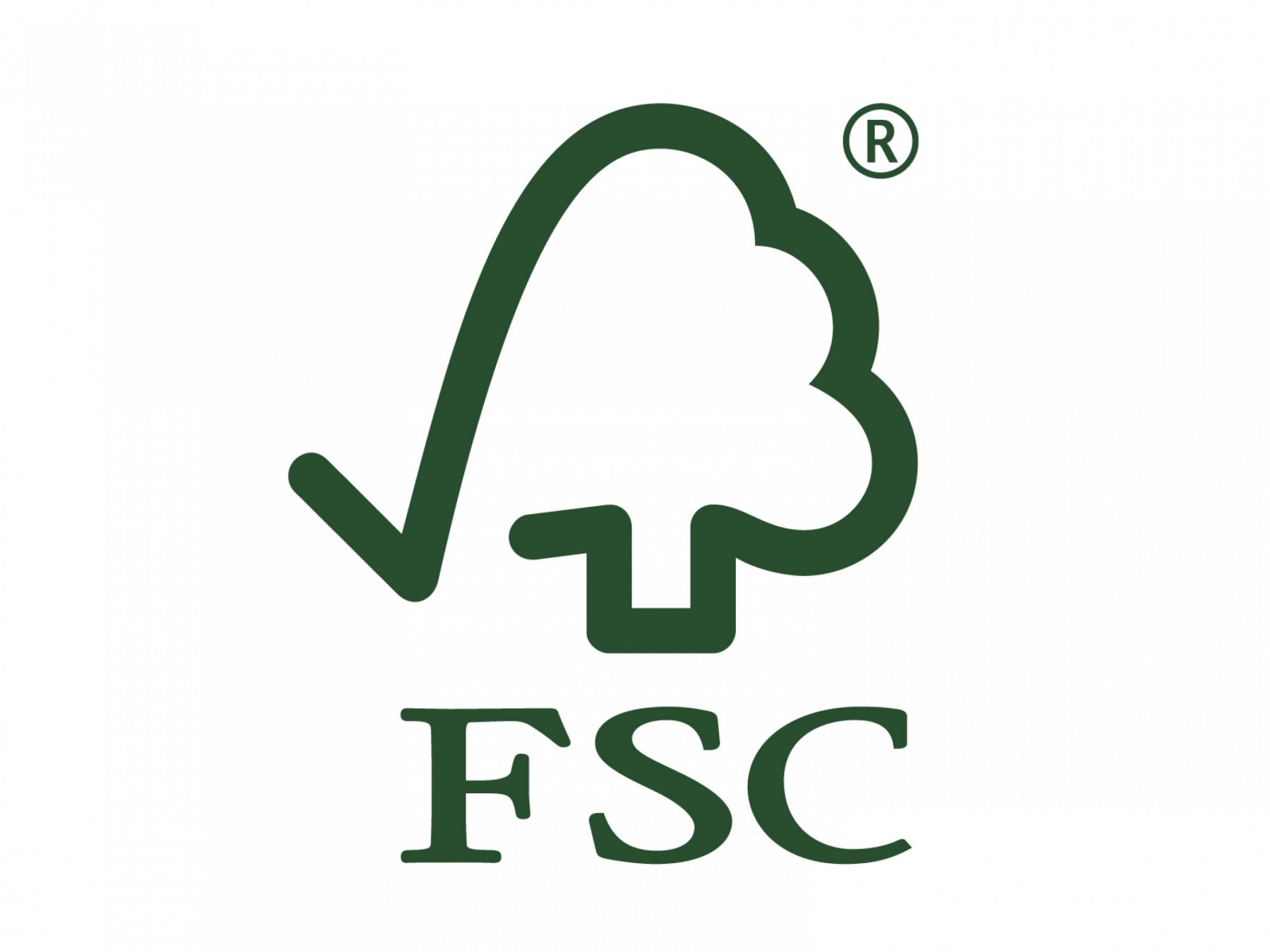 You might think, just a few logos, what does it matter? However, these logos indicate that choosing a Zolemba label is a responsible choice. Since the inception of Zolemba, it has been natural for us to produce our labels efficiently and with minimal raw materials. We want to minimize our impact on the environment. Our products simply need to be safe.
That's why Zolemba has actually been complying with the legislation that has been mandatory since 2020 for years.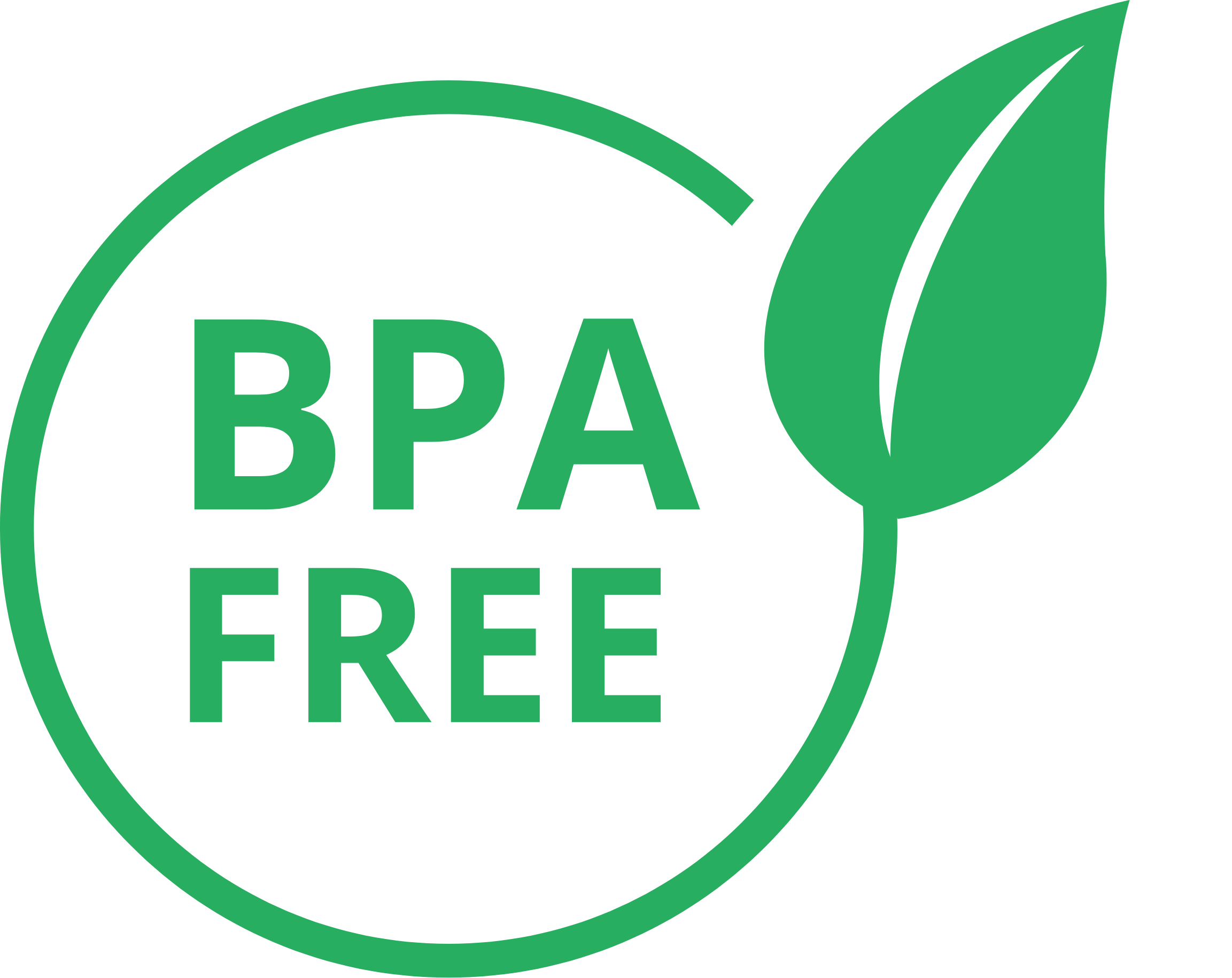 Why is regulation needed and what is BPA actually?
BPA stands for Bisphenol A, a chemical substance produced by the industry.It is used to make various types of plastic.As a result, BPA can be found in electronics, construction materials, food packaging, toys, receipts, and medical devices. BPA can end up in food in very small amounts.
There is a debate in the scientific community about the safety of this substance, especially because young children and unborn babies may be more sensitive to BPA than adults.To significantly reduce the risks, efforts are being made to limit its use in Europe as much as possible. By not using raw materials containing BPA, Zolemba guarantees that all our products are BPA-free.
BPA-free labels are commonly used for food and beverage packaging, as well as products intended for use by children or pregnant women. With BPA-free labels, you can be confident that you are not being exposed to potentially harmful chemicals.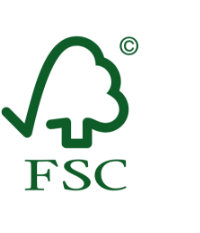 Zolemba chooses sustainability with FSC.
Our labels are made from FSC-certified paper as the raw material.
Many trees are cut down worldwide for paper production.
FSC-certified paper labels are made from materials sourced from responsibly managed forests, both ecologically and socially. These labels are typically made from high-quality, durable paper suitable for a wide range of applications.
Your choice of a Zolemba label contributes to giving economic value to the forest.
Together, with our choices, we contribute to preserving the forest and saving the environment.