Are you searching for a dependable supplier for your labeling and packaging requirements in the UK? Look no further than Zolemba! Zolemba provides next-day delivery on compatible labels to the entire mainland UK.
Zolemba offers:
Hassle-free next-day delivery all around the UK
Excellent customer service to answer all your queries and concerns
Environmentally friendly products that are BPA-free and FSC certified
Labels manufactured in compliance with stringent regulations and guidelines
Free file-check, own production & DTPers
No cliché or punching costs
Competitive pricing while maintaining quality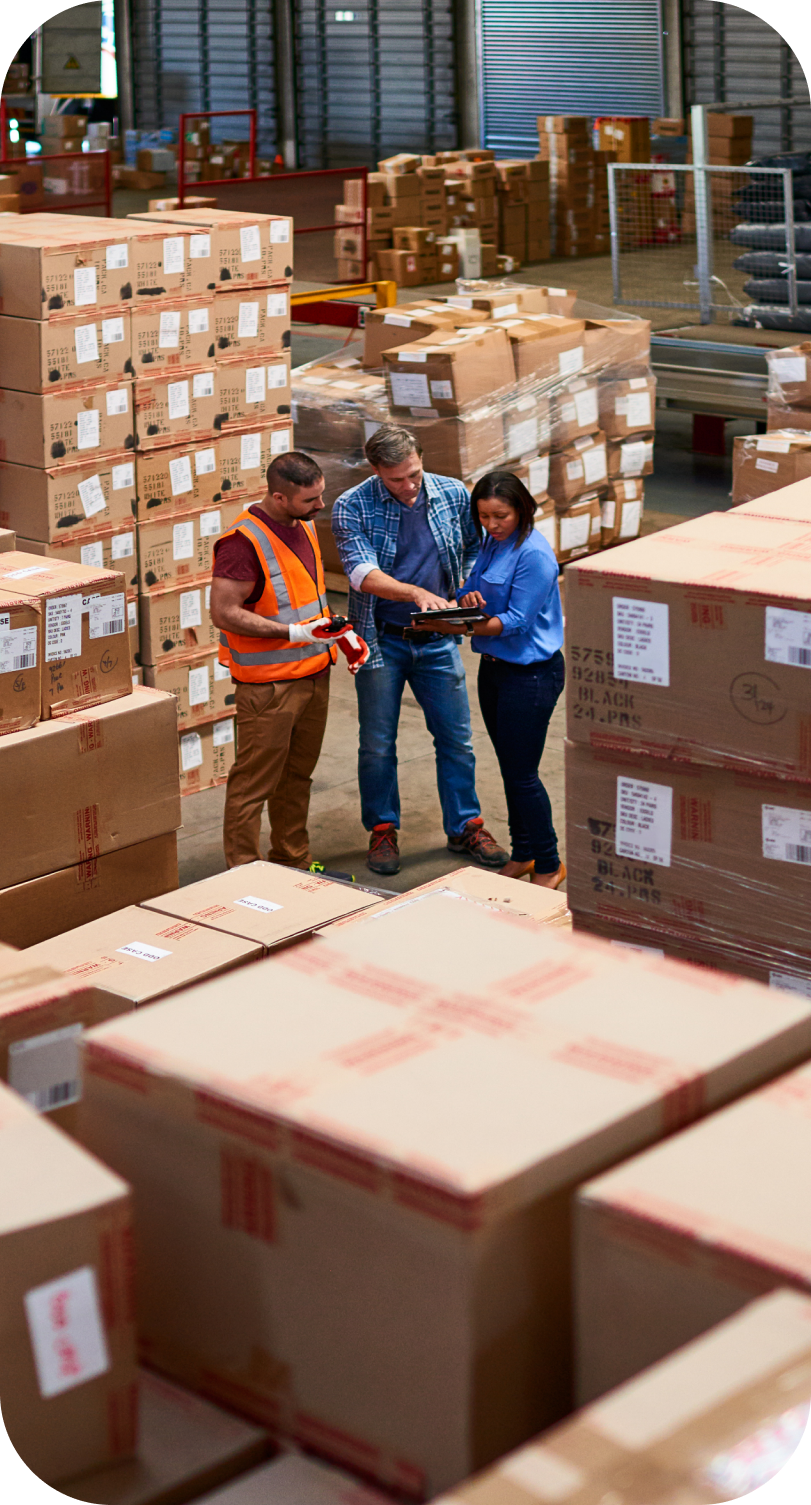 Zolemba Warehousing in the UK
Our priority is to provide excellent customer service and deliver top-quality products that we
produce ourselves. We are proud to stand out from our competitors through this commitment.
At Zolemba, we understand that customers may have concerns regarding customs fees and taxes.
To alleviate these concerns, our warehouse is based in the United Kingdom, ensuring that our
customers need not worry about any additional costs. This allows us to offer highly competitive
prices while maintaining the quality of our products. We supply over 25,000 labels each month
from our UK warehouse, providing our customers with peace of mind and exceptional value.
You can trust us to consistently provide the best prices and highest quality products, freeing
you to concentrate on your own business operations. At Zolemba, we are committed to
providing you with the best possible service and products.
Contact us today to learn more about our offerings and how we can support your business needs.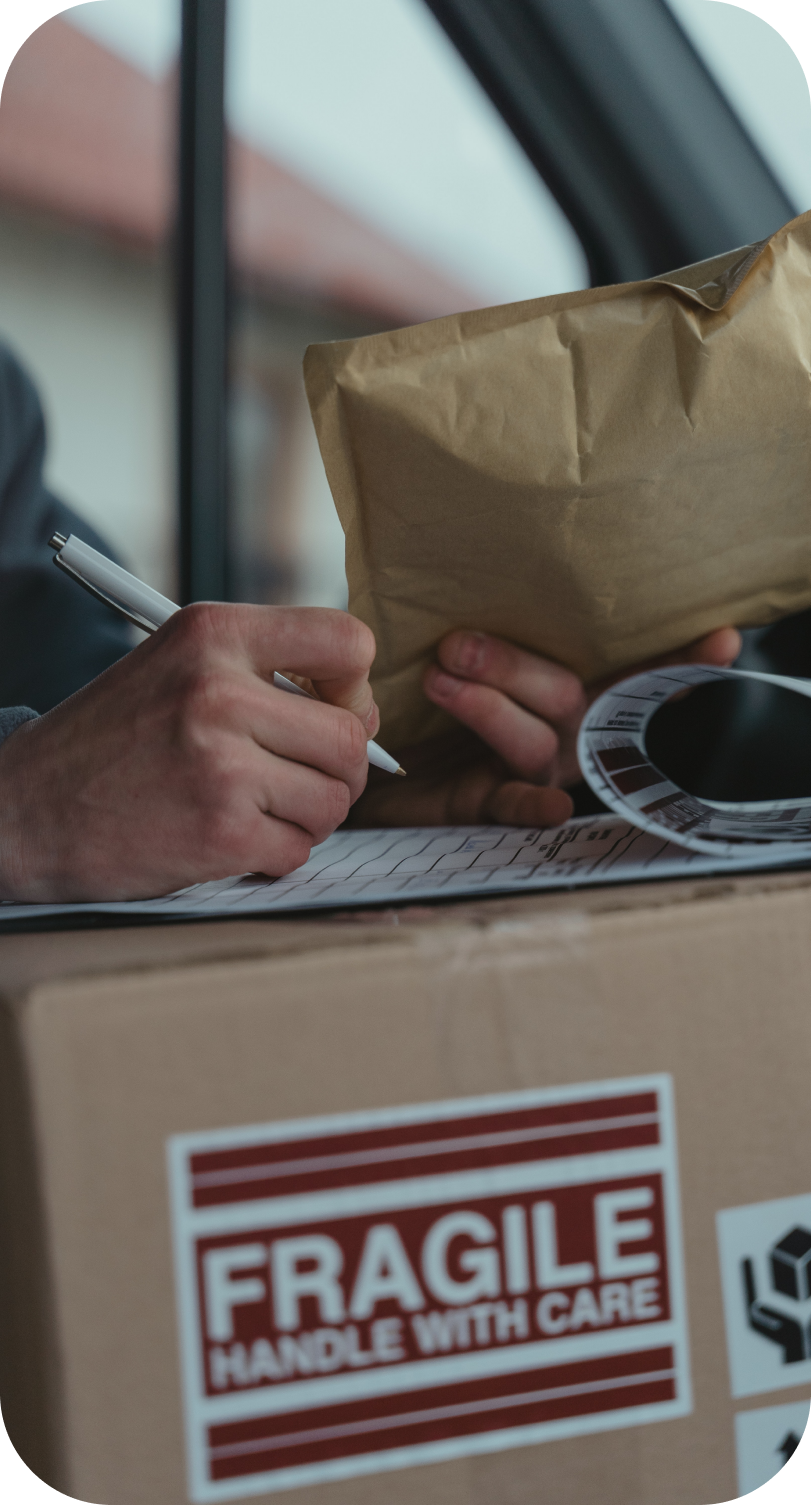 Next-day-delivery
At Zolemba, we value the significance of a speedy and efficient delivery process for our esteemed customers. We recognize the importance of receiving your orders in a timely manner, and that is why we have placed utmost priority on our next-day-delivery policy for our blank labels. With our strategically located warehouse in the UK, we are proud to guarantee that your labels will be delivered the very next day if your order is placed before 2:00 PM. We believe in providing our customers with a hassle-free experience, and our prompt deliveries are a testament to our commitment.
Our commitment to delivering exceptional service is evident in the satisfaction of over 90,000 customers across Europe. You can trust in our ability to provide reliable and timely deliveries that meet your business needs.
Partner with us at Zolemba and enjoy the convenience of fast and efficient delivery of blank labels to help streamline your operations. We are dedicated to providing excellent customer service and look forward to being your go-to supplier for all your label needs.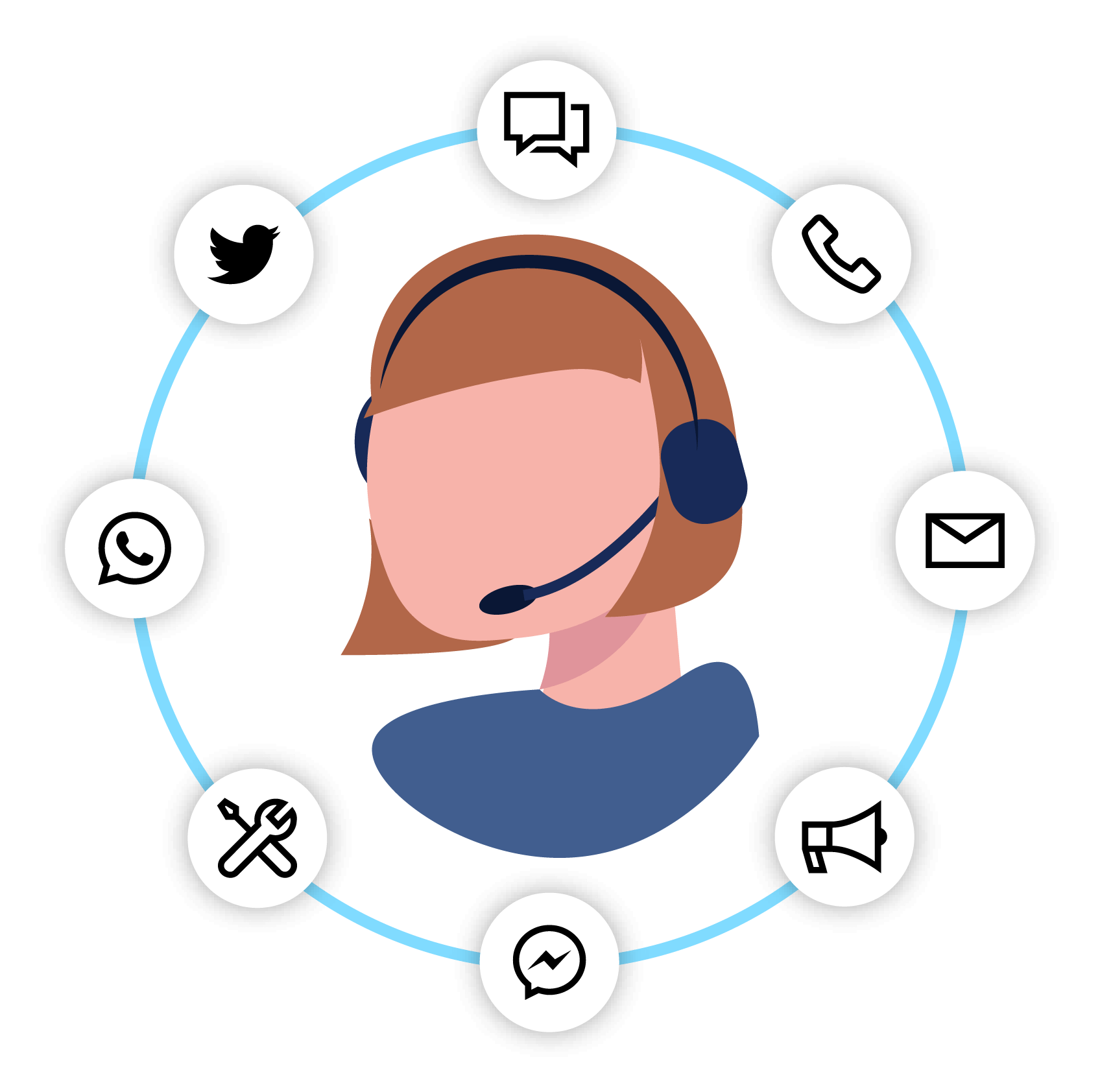 Excellent customer service
At Zolemba, we're proud to offer not only speedy delivery but also exceptional customer service. We understand that questions or concerns about products or delivery can arise, which is why our knowledgeable customer service team is available to assist you.
You can reach us Monday to Friday from 8:30am to 5:00pm (UTC+1). We're here to help you with anything you need, so don't hesitate to get in touch. You can easily contact us by sending an email to service@zolemba.co.uk or by calling our English-speaking customer service line at +44 1926 895959.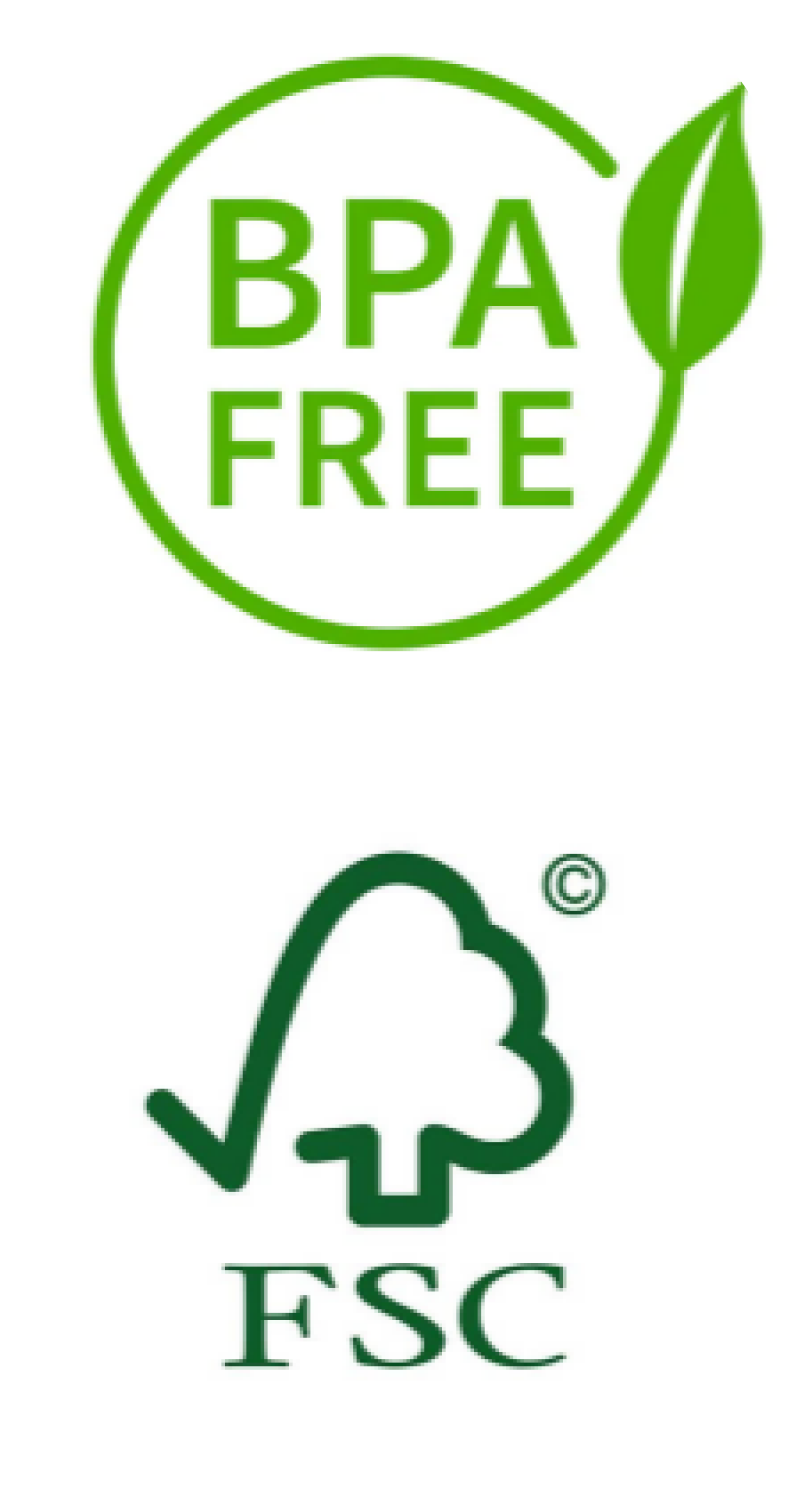 A green future 
Our labels are manufactured in compliance with stringent regulations and guidelines, ensuring that you only receive the best quality labels. Additionally, our labels are free from BPA, making them safe to use with electronics, building materials, food products, toys, and medical supplies. You can trust Zolemba's BPA-free labels to provide the utmost safety for your products, free from any harmful chemicals.
Zolemba is proud to be FSC certified, which means that we use only sustainable materials in our products. By choosing our labels, you are supporting responsible forest management and the preservation of our planet's natural resources. Our labels are made of high-quality, durable paper suitable for a wide range of applications, giving you the flexibility to use them in various industries. Choose Zolemba for safe, eco-friendly, and sustainable labels that meet your business needs.
In conclusion
Zolemba is the ideal choice for businesses seeking a reliable supplier for their labeling and packaging needs in the UK market. Our next-day delivery, UK-based warehouse, BPA-free and FSC certified products, and exceptional customer service make us the perfect partner for already 90.000 businesses in Europe. Contact Zolemba today to learn more about how they can help your business grow.

Free delivery   

No cliché- or punching costs  

Free file-check  

Own production & DTPers