Printing labels can be a time-consuming and frustrating task. It can be difficult to find the right dimensions and then manually adjust these dimensions on your printer. But fortunately, there is now a solution to this problem. Zolemba offers free downloadable Word templates that make label creation in Word even easier. With these templates, you no longer have to worry about the correct dimensions and can quickly and easily print the perfect labels for all your applications. In this blog, you will find more information about the applications of these templates and can download them for free.
Zolemba's A4 labels
One of our most popular products are our A4 labels. These labels are versatile and can be used for various applications, such as labeling products, shipping packages, organizing files, and much more. We offer different sizes of A4 labels, from smaller labels to larger labels and in various colors including fluorescent.
The only problem is that it can sometimes be difficult to print the labels at the correct size and get your design perfectly aligned on the label. If you also struggle with making labels in Word, then Zolemba has a solution that can fix this problem and save you time and money on printing your desired labels.
Download Word templates
Zolemba provides the solution through free downloadable templates where the label size is already set correctly. This makes printing labels in the desired size even easier. If you are looking for Word templates for labels with a size of 24 per sheet, for example, then we have the perfect solution for you at Zolemba. Our free templates are available for every label size, including this size. This means that you no longer have to waste time searching for the right dimensions or manually adjusting the printer. All you have to do is download the Word template and enter the desired information for your label.
With Zolemba's free Word templates, you don't have to be an expert in printing or formatting. The template does all the work for you. It ensures that the labels are printed perfectly to size, saving you time and money. Moreover, the templates are very user-friendly and easy to customize to your own needs and preferences.
Zolemba's service
Zolemba offers an extensive range of labels in different sizes. Whether you need large or small labels, Zolemba always has the right size in stock. Moreover, our labels are of high quality and suitable for all types of printers, including laser and inkjet printers. Visit our website now and check out our A4 labels. If you order today, you will have your labels delivered to your doorstep tomorrow so you can start working with the templates right away!
Finally, Zolemba offers excellent customer service and fast delivery. If you have any questions about the products or the use of the Word templates, contact the Zolemba team who are always ready to help you.
Download the Word templates for free below!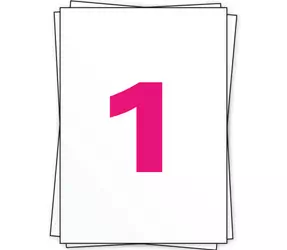 210mm X 296mm
Click here for the free Word-template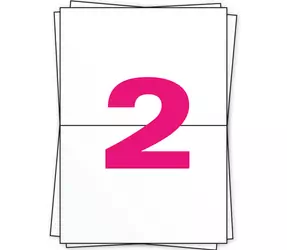 210mm X 148mm
Click here for the free Word-template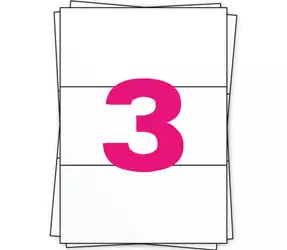 210mm X 98,5mm
Click here for the free Word-template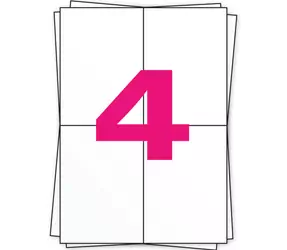 104mm X 148mm
Click here for the free Word-template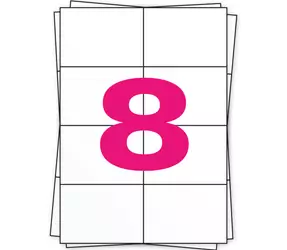 105mm X 74mm
Click here for the free Word-template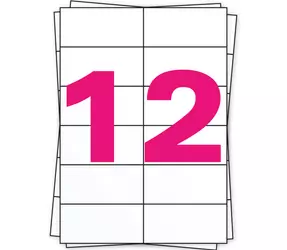 105mm X 49mm
Click here for the free Word-template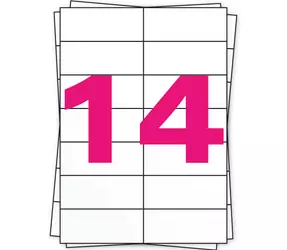 105mm X 42mm
Click here for the free Word-template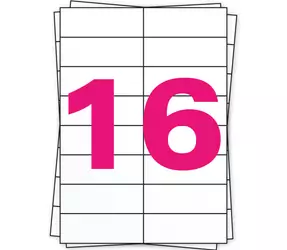 105mm X 37mm
Click here for the free Word-template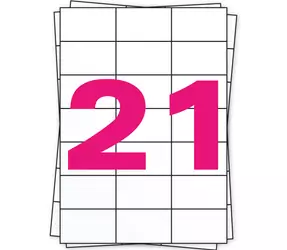 70mm X 42,2mm
Click here for the free Word-template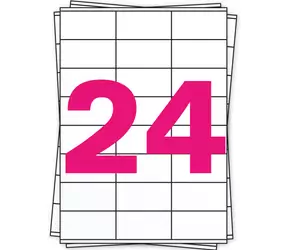 70mm X 37mm
Click here for the free Word-template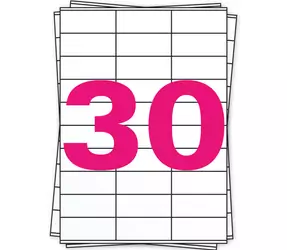 70mm X 29mm
Click here for the free Word-template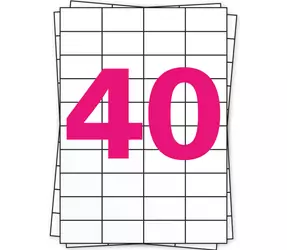 52mm X 30mm
Click here for the free Word-template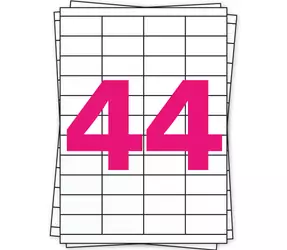 48,5mm X 25,4mm
Click here for the free Word-template
52mm X 21mm